Children enter into our primary school at the beginning of the year in which they reach 6 years of age. We call this Year 1 and it is the first of 6 years leading up to secondary education.
At TLC we are proud to be able to sustain small classes without compromising the need for children to work with others of a similar age. Children learn in context and our school provides that scenario so that they grow into confident, independent young people.
From 6 Years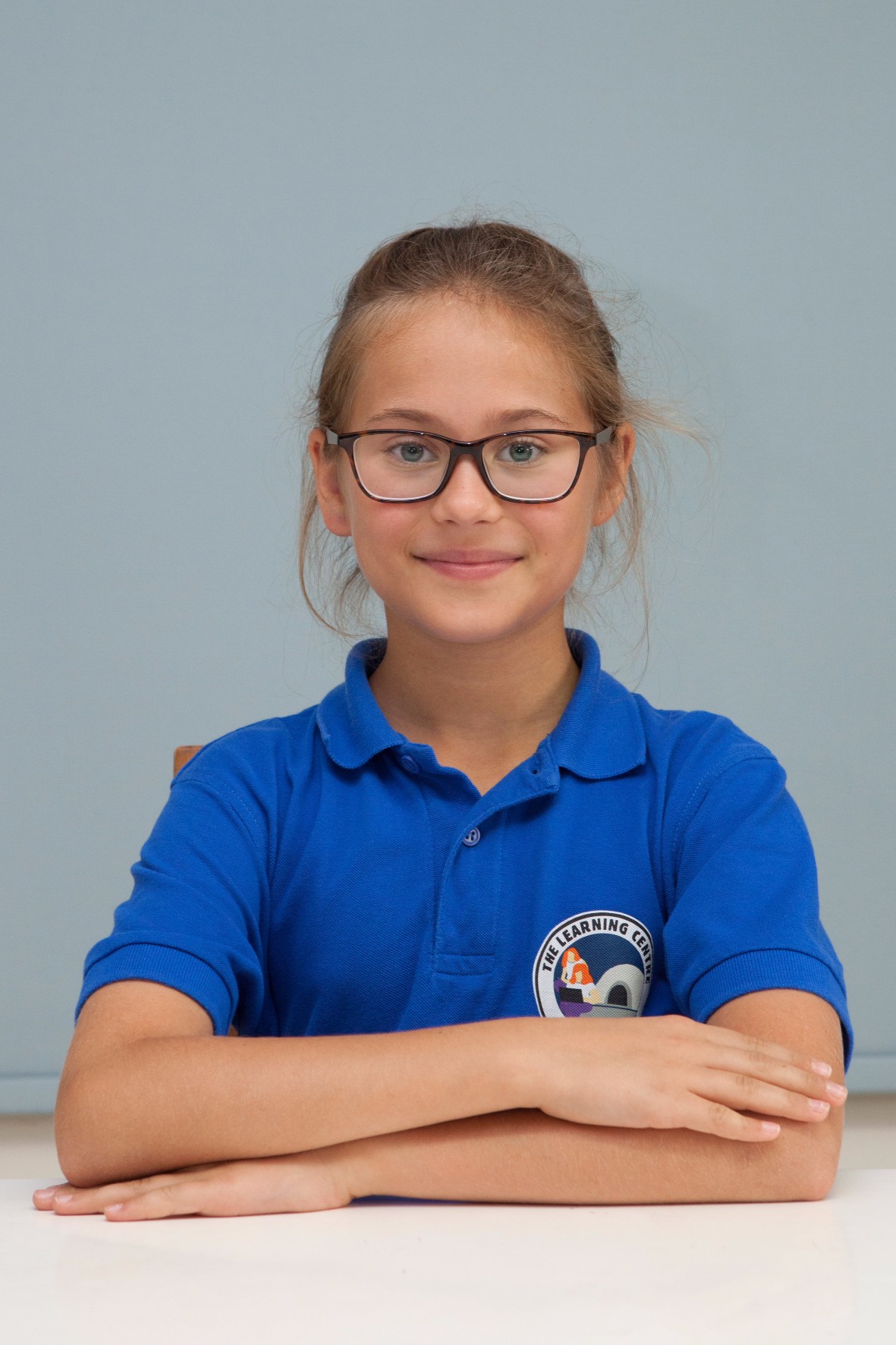 The primary school operates from 07:55 am until 1:30 pm for Year 1 and until 2:00pm for Years 2 to 6. In addition, there are a number of after school programmes to develop interests, learn new skills and extend knowledge.
One of the benefits for students at TLC is that our secondary subject specialists are able to work collaboratively with the oldest students in our primary school to enrich learning, particularly for the gifted and talented members of our community.
Learning must be fun to be enjoyed and our pupils certainly seem to enjoy their learning. Using a variety of teaching styles catering for the different learning needs of our pupils, we can ensure that whilst the day is fun, the pupils go home at the end of each day having made great progress in their lessons.