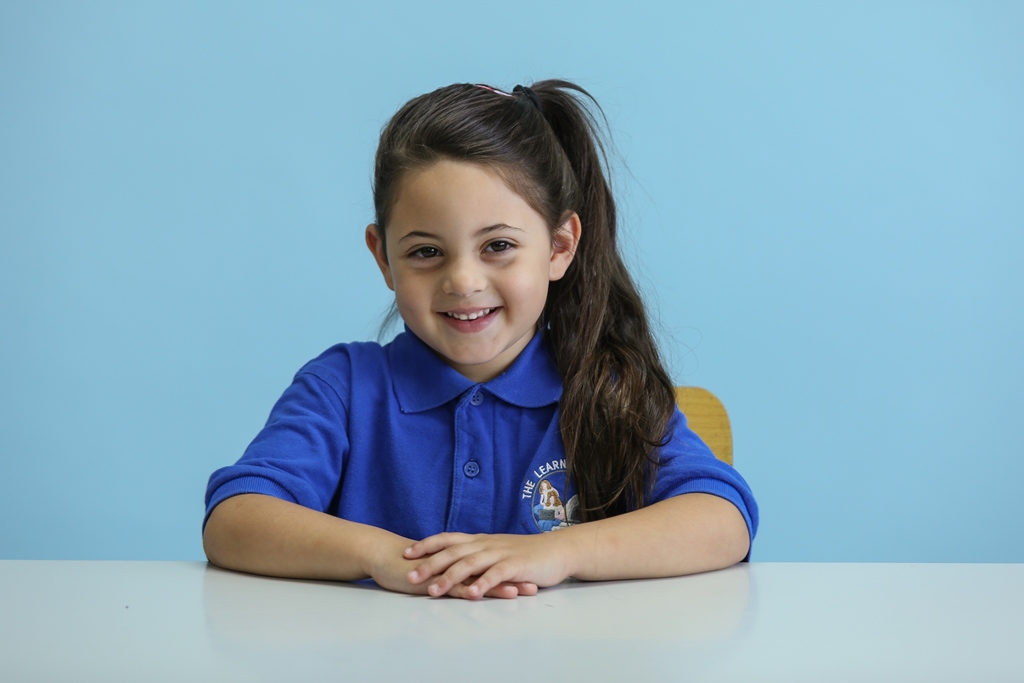 Reception | 5-6 Years old
Our highly popular and successful Reception class is now taking registrations for September. Register early to secure your child's place.
[click here]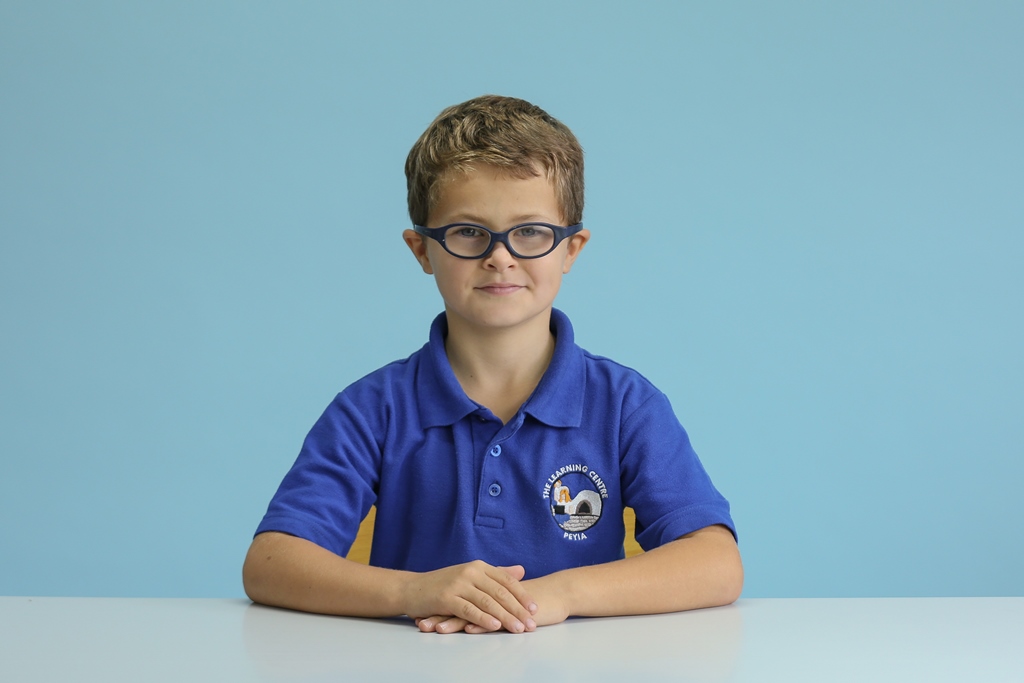 Primary | 6- 11 years old
Children enter into our primary school at the beginning of the year in which they reach 6 years of age. We call this Year 1 and it is the first of 6 years leading up to secondary education. 
[click here]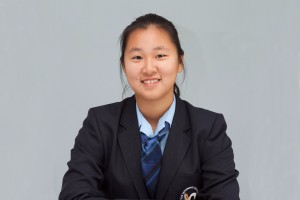 Secondary | 12-16 years old
A student's secondary experience begins at the age of 12 when they enter into Year 7. During the first 3 years of study (Years 7-9) pupils receive a broad general education.
[click here]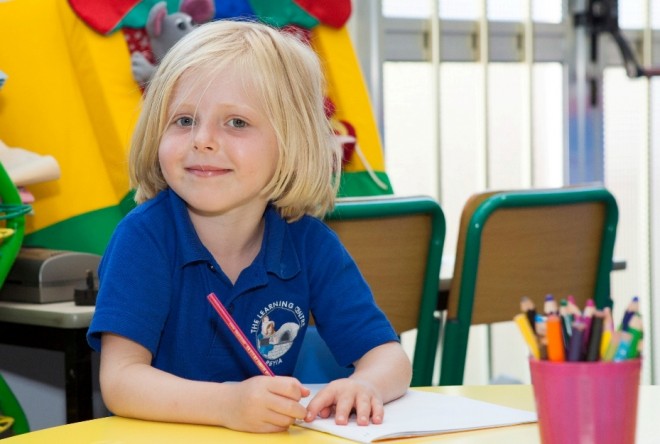 TLC Kindergarten | 2½-5 years old
TLC operates a licensed Early Years department for children with qualified teachers, experienced in the delivery of the Early Years Goals plus experienced and qualified assistants. For the teachers this means they have degrees in teaching early years. These professionals use their specialist knowledge to provide appropriately engaging experiences for young children to ensure the best start when they reach school age.
The dilemma for many parents is the provision of care before and after the school day. TLC now offers an extended provision from 7.30am until 6pm if required.
Don't delay! Give your child an excellent start in their acquisition of language, communication, literacy, numeracy, socialisation, physical, creative and emotional development – give them a TLC experience!
Click here for further information or to register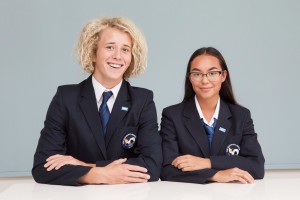 6th Form | 16 -18 years old
Our sixth form is the flagship of our school community. It is comprised of our students who have gained success in their IGCSE exams and students who have come to us from other schools to gain their A level qualifications.
[click here]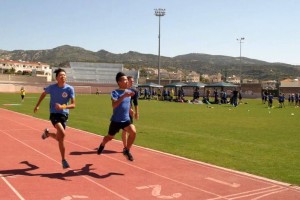 Sports & Activities
Students of all ages can enjoy a range of sports, art and other activities., In addition, our golf society includes juniors as well as seniors and we have a Football Academy that students can join. Find out more…  
[click here]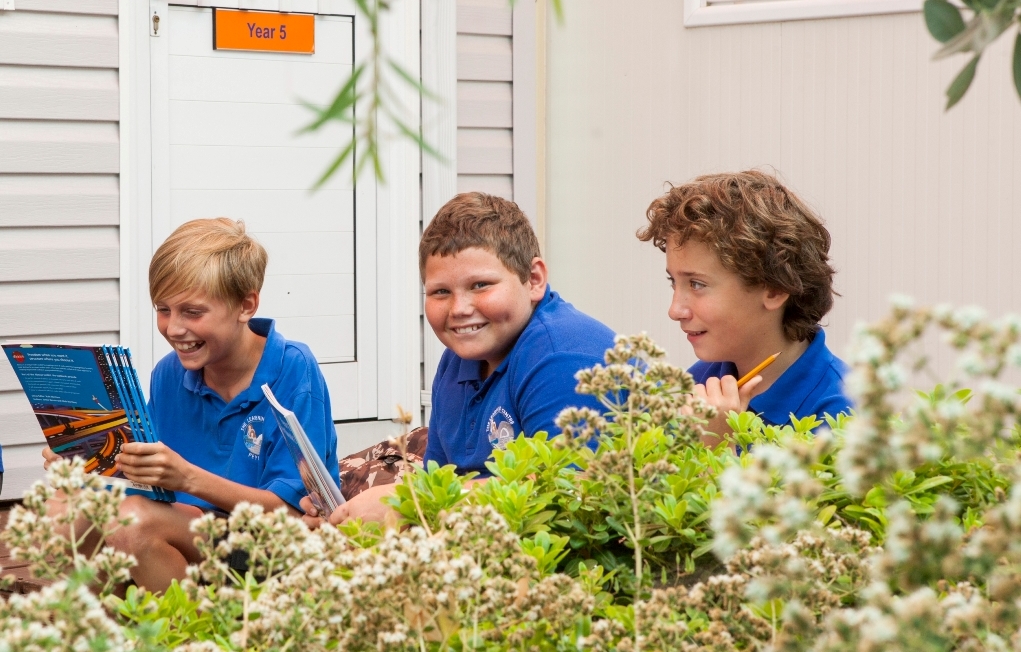 Our Ethos
Teaching, Learning, Community – At TLC we have a very simple way to remember the core elements of our school ethos – the character of our school community. In a school the ethos is unseen but it must be strong!
[click here]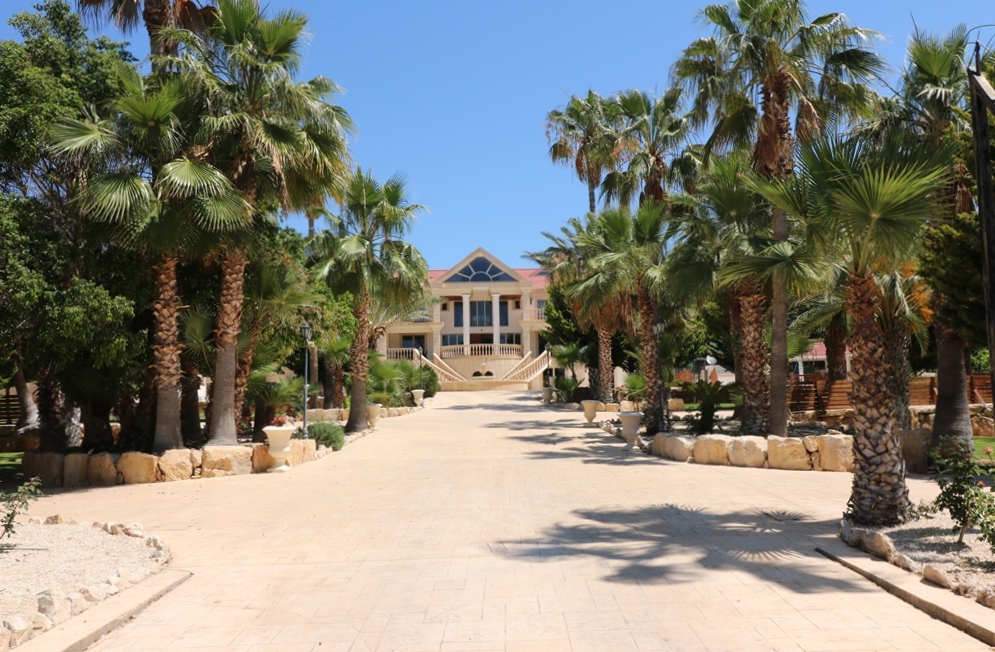 New Developments
TLC Private School announced details of its expansion plans for 2018/2019 which includes the relocation of part of the school to new premises…
[
read more
]
Make Your Child's Success a Priority.
Begin their Educational Journey Today.
TLC Learning
After School Clubs  More
After an active school day, TLC offers our learners a stimulating After School Clubs Programme. Our Club programme allows students to balance learning and fun through a variety of experiences.
Private Institute  More
TLC Private School offers adults and children a wide range of additional courses as well as an extensive programme of activities.
TLC Plus+  More
TLC +  draws together all our additional support whether it is for 'Gifted and Talented' students, those for whom English is not their first language, or those with a specific learning difference such as Dyslexia or ASD.
Summer School  More
Your child will enjoy an action-packed educational experience at the start of the summer break. TLC Summer School's activities are delivered by outstanding qualified teachers, many of whom you'll be familiar with. Your child will have an opportunity to meet new friends whilst engaged in a fun and educational learning environment.
The TLC Summer School is an approved facility. Our plans each year, including the accommodation and staffing we plan to use are thoroughly inspected and given a stamp of approved by the Social Welfare Department, Cyprus.
School Events
Please click below to view or download our School Calendar of Events 2018-2019
Download Now