At TLC we believe that a strong home/school relationship manifests in the attainments and achievements of students. Our extended day provision offers three options to stay beyond the usual school day to access a range of additional opportunities. One of those opportunities is intended to support working parents but it is open to all.
Extended Day
This is an opportunity for students to remain on site for an extended day until 5pm. During that time they will have chance to complete homework or take a break and engage in activities provided through the After School Clubs. It is a good opportunity for socialisation and further development of English language skills. The charge for the full 5 days per week provision is just 50 euros but is subject to numbers wishing to take up the opportunity.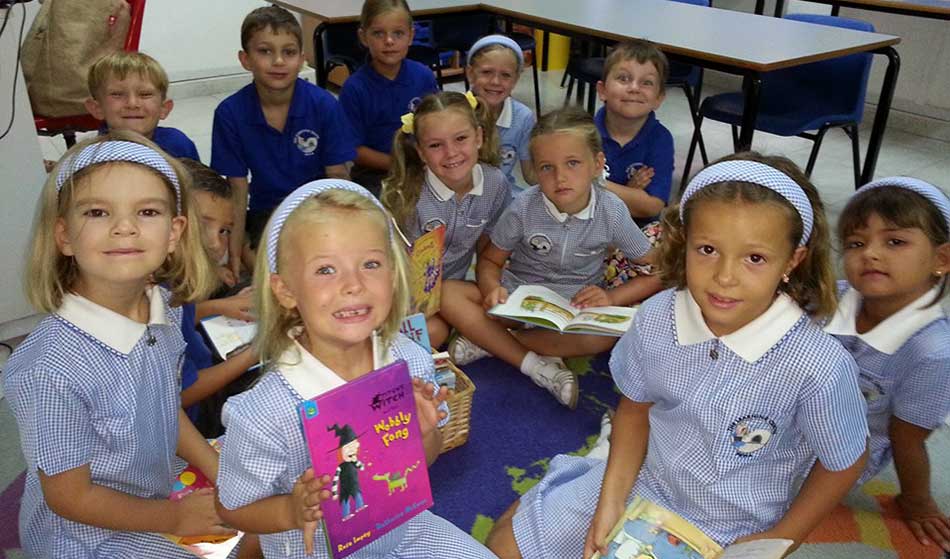 We believe that children and young people learn through a variety of contexts and in support of this, our staff offer a range of activities beyond the curriculum which will appeal to students of all ages. Some activities include internationally recognised awards such as Crest and Duke of Edinburgh while others such as the Football Academy and Computer Club offer an extension to a child's interests, knowledge and skills. From September 2015 these activities are free to students of TLC Private School, with charges only being made for external awards based activities or those that are off site with other providers and those requiring transport.
Many of our students want the opportunity to stay on at school once the regular school day has finished and from 2pm to 3pm, students of all ages can enjoy a range of sports, art and other activities which include:
Tennis
Swimming
Netball/Volleyball
Homework Club
Art
Drama
Music lessons
Duke of Edinburgh Award
Gardening
Fun Maths
Raspberry Pi
Literature Club
Most of the activities are included in the school fees. Ask at reception for more details.
Private Institute TLC
The Institute offers learning in small groups and is intended to lead to international awards such as IGCSE, GCSE, GCE, English as a Second Language exams, Greek, ECDL, Anglian Examinations, Pancyprian Exams and more. The Institute supports students of all ages, including adults. It can also assist students who wish to make applications to universities through our Academic Registrar.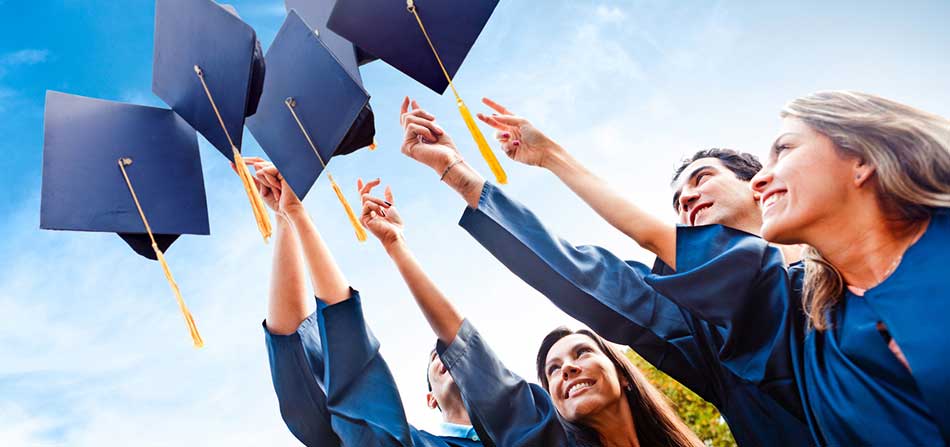 Postal address:
193, St Georges Road
Peyia, 8560 Paphos
Cyprus
Reception: +357  26 910 226
Finance: +357  26 910 220
Fax: +357 26 910 230
We look forward to being of assistance to you…
Some questions for you!
Do you work and require your child to remain at school beyond the school day?
Do you prefer your child to remain at school to complete their homework (extended study)? A service that will ensure that they complete this very important, obligatory element of their education at TLC. Homework Club is an extension of our day and includes supervision by our staff.
Would you like your child to participate in a busy after school programme that will indulge them in preferred pursuits but also introduce new skills and social opportunities? Perhaps you wish to learn or improve your English reading, writing and speaking skills.
If your answer to any of the above is positive, you will want to take advantage of our extended provision.