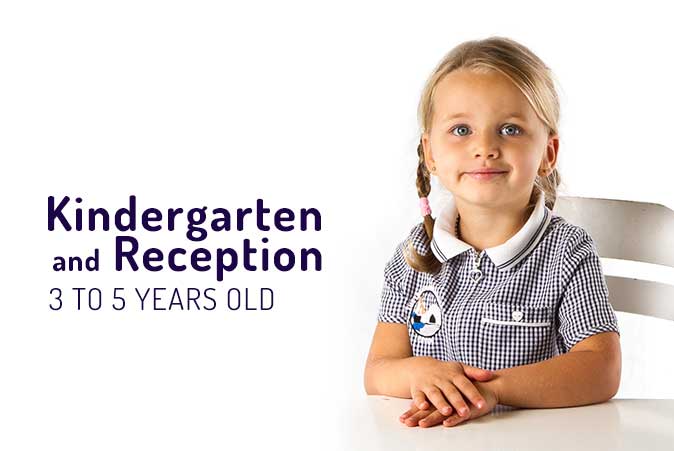 Kindergarten
Our highly popular and successful Kindergarten and Reception classes are now taking registrations for September. Register early to secure your child's place.
[click here]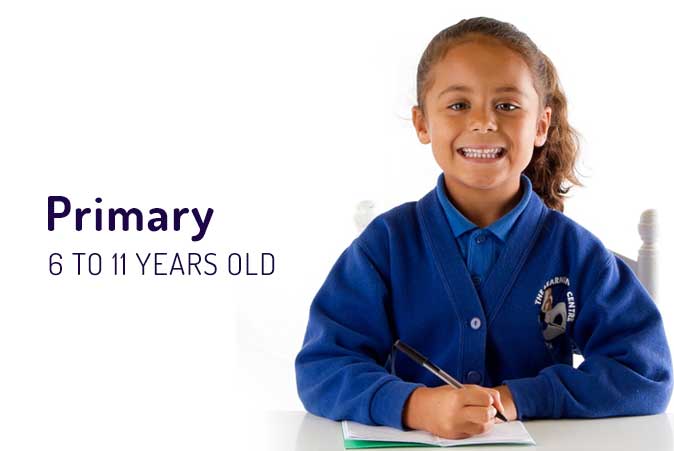 Primary
Children enter into our primary school at the beginning of the year in which they reach 6 years of age. We call this Year 1 and it is the first of 6 years leading up to secondary education. 
[click here]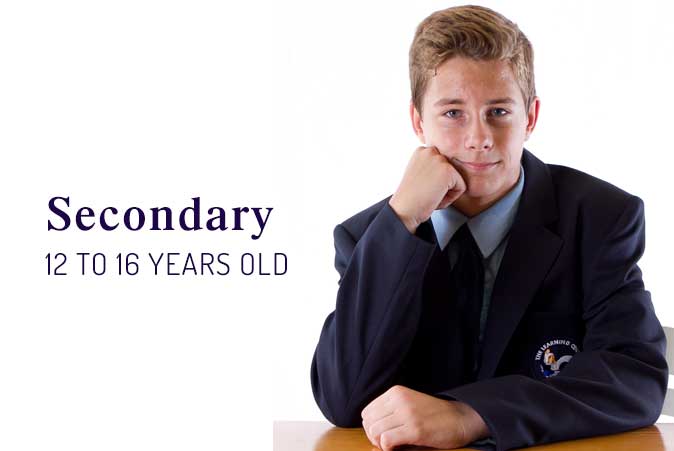 Secondary
A student's secondary experience begins at the age of 12 when they enter into Year 7. During the first 3 years of study (Years 7-9) pupils receive a broad general education.
[click here]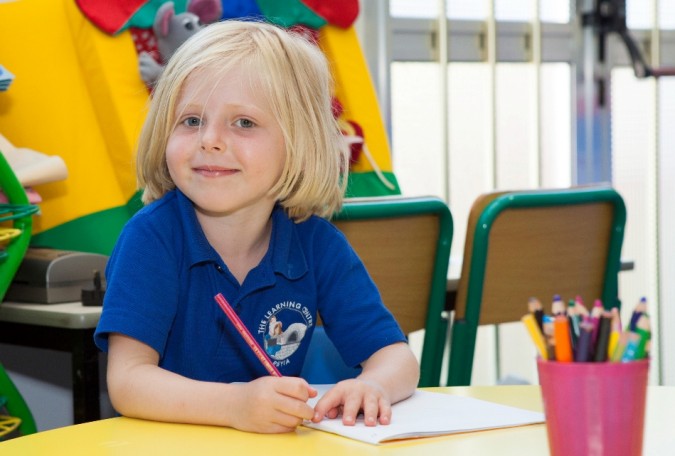 TLC Kindergarten
Do you have a child who is between the ages of 2 years and 4 years 11 months? If so, what is the best start you can give them so that they achieve their full potential in later years?
TLC operates a licensed Early Years department for children between 2 and 5 years old with qualified teachers, experienced in the delivery of the Early Years Goals plus experienced and qualified assistants. For the teachers this means they have degrees in teaching early years. These professionals use their specialist knowledge to provide appropriately engaging experiences for young children to ensure the best start when they reach school age.
The dilemma for many parents is the provision of care before and after the school day. TLC now offers an extended provision from 7.30am until 6pm if required.
Don't delay! Give your child an excellent start in their acquisition of language, communication, literacy, numeracy, socialisation, physical, creative and emotional development – give them a TLC experience!
Click here for further information or to register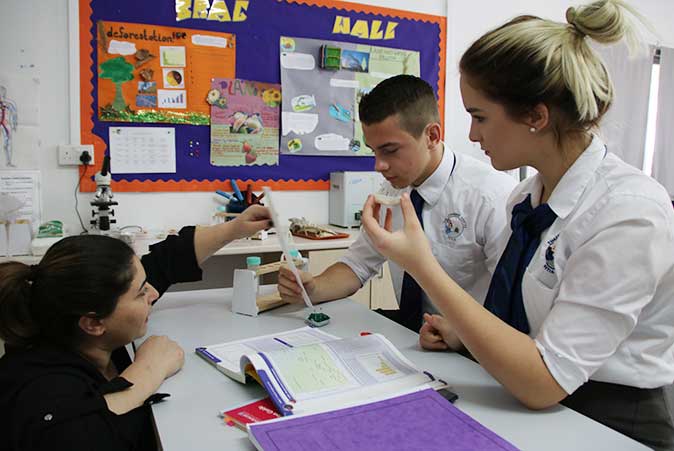 6th Form (16 -18 years)
Our sixth form is the flagship of our school community. It is comprised of our students who have gained success in their IGCSE exams and students who have come to us from other schools to gain their A level qualifications.
[click here]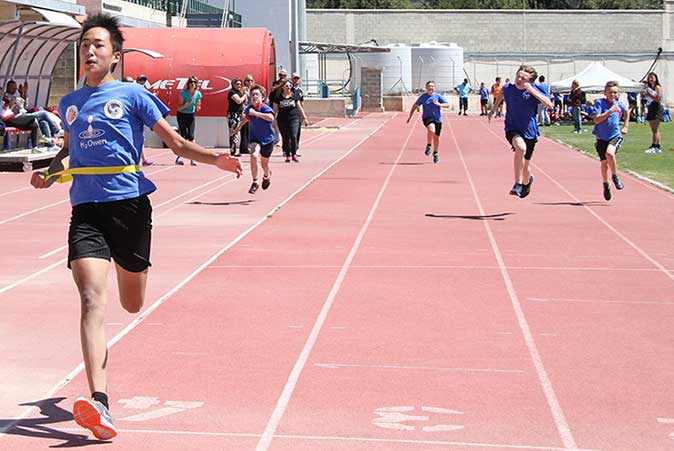 Sports & Activities
Students of all ages can enjoy a range of sports, art and other activities., In addition, our golf society includes juniors as well as seniors and we have a Football Academy that students can join. Find out more…  
[click here]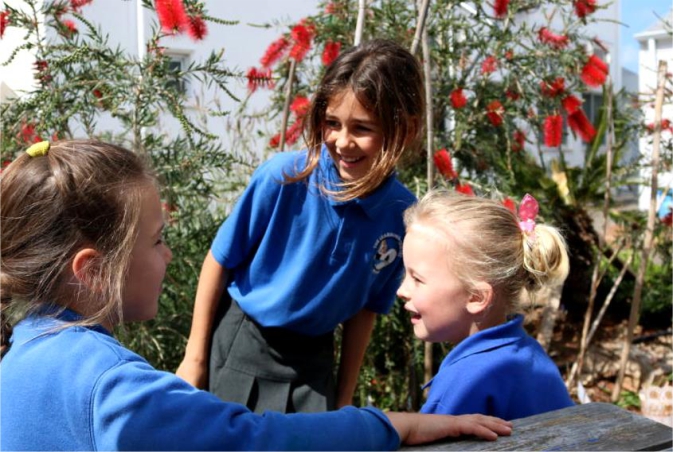 Our Ethos
Teaching, Learning, Community – At TLC we have a very simple way to remember the core elements of our school ethos – the character of our school community. In a school the ethos is unseen but it must be strong!
[click here]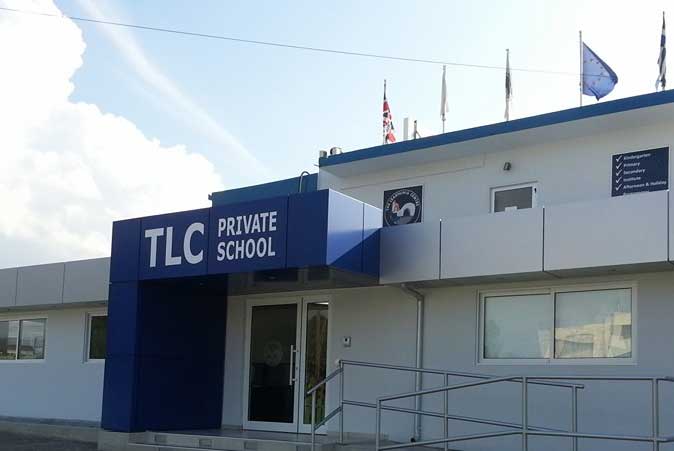 New Developments
At TLC, we are constantly looking for ways to improve the education experiences of our students. Currently we are working on three ways to do this: Sailing Club, Virtual Learning Environment, Year of the Playground
. 
[
read more
]
Make Your Child's Success a Priority.
Begin their Educational Journey Today.
School Departments
Kindergarten   More
In the English system this age group covers Nursery and Reception, with children ranging from 3 to 5 years of age.
Primary  More
Children enter into our primary school at the beginning of the year in which they reach 6 years of age. We call this Year 1 and it is the first of 6 years leading up to secondary education.
Secondary  More
All students are assigned to a Form and have a Form Tutor. It is the role of the Form Tutor to ensure that their assigned students are working hard, completing homework, wearing appropriate school uniform and attending regularly. 
Vacational English  More
Many families come to Cyprus during the school holidays in their home country. In support of these families and their children, TLC can offer English tuition in small groups and to individuals.
Easter School  More
TLC's Easter School programme currently comprises English tuition.
Summer School  More
The TLC Summer School is an approved facility. Our plans each year, including the accommodation and staffing we plan to use are scrutinised by the Social Welfare Department.